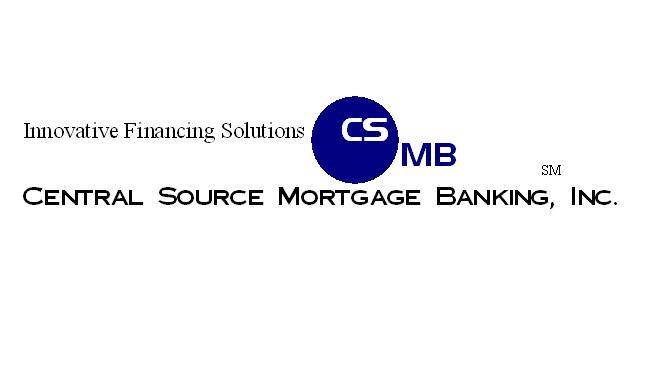 Rachel Moore – Central Source Mortgage
Rachel Moore – Central Source Mortgage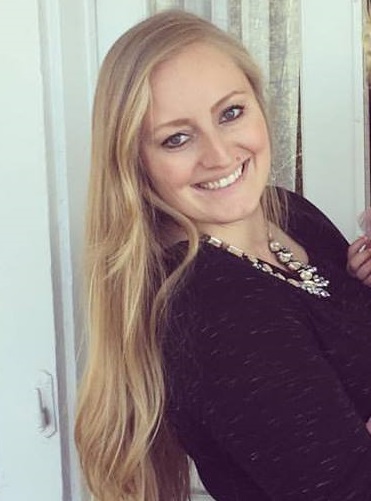 Rachel Moore is a mother of two, a volleyball enthusiast, and an avid camper. She is truly passionate about helping people get into new homes, and better financial situations. If you are in need of a purchase, refinance, second home, or income property she and the team at Central Source Mortgage would love to earn your business.
Central Source Mortgage is a locally owned, family operated mortgage brokerage. We truly care about your financial and personal well-being. We offer USDA, VA, FHA, Conforming, Jumbo, and Construction-Perm loans. We specialize in self-employed borrowers and will put in the extra work to ensure that the loan process goes smoothly.
As a local company with no larger entity, we offer very competitive rates and very low fees. We provide excellent customer service and our office is right here in Gresham. If you want a loan officer who is knowledgeable, attentive, and trustworthy, we'd be happy to help with all of your mortgage needs.
Rachel Moore
Oregon Loan Lady
Central Source Mortgage Banking Inc.
cell: 503-201-9620 office: 503-667-1101