Lonnie Bowden – New York Life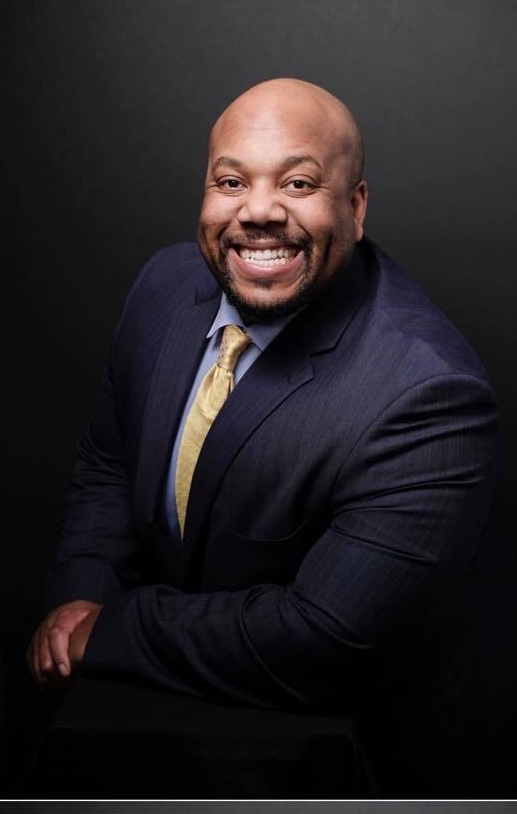 My name is Lonnie Bowden and I'm and Oregon native. When I'm not taking care of clients and doing community events. I enjoy watching football as well as working out and reading about new things. 
As a licensed Agent of New York Life Insurance Company I offer a variety of products that can help you meet a number of insurance and financial needs, including, but not limited to college funding, retirement, managing costs for extended periods of care and lifetime income strategies. Please contact me to help you fully analyze your needs and recommend appropriate solutions.


Contact info: [email protected]
Phone number:503-516-5452