Larry Schwartz – Chocolate Ambassador for Chocolat-e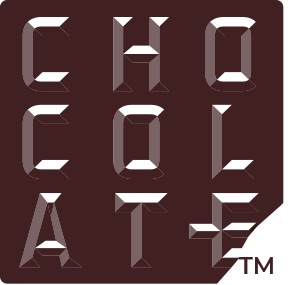 We're Chocolat-e, the gourmet chocolate company, Oregon born and based.
Gourmet. Our chocolates are 100% single origin and created by Frédéric Cassel, award-winning Chocolatier and Pastry chef.
Made in France. Our chocolate is processed by Valrhona –the #1 premium chocolate provider for Pastry Chefs and Chocolatiers worldwide for over a century— and produced by Bovetti Chocolats, professional co-packer for 30 years+.
Ethical. Not only does our chocolate taste great, but you can feel good about it's origins. We treat our farmers as partners and ensure that they make a viable income, have access to education and health care.
Sustainable. We want to make it easy for our customers to be responsible consumers. We believe in contributing to a more sustainable and ethical cocoa farming sector. This sustainable farming and innovation can slow down the deforestation issue.
Sustainable still. All of our stylish sustainable packaging is recycled, recyclable and compostable. We also promote reusing our boxes once empty and ordering refills in our recycled brown bags. Less packaging, less waste!
We created the Discovery Box as a real tasting experience, to be shared with friends and family. The perfect gift for the holidays. Because everybody loves chocolate.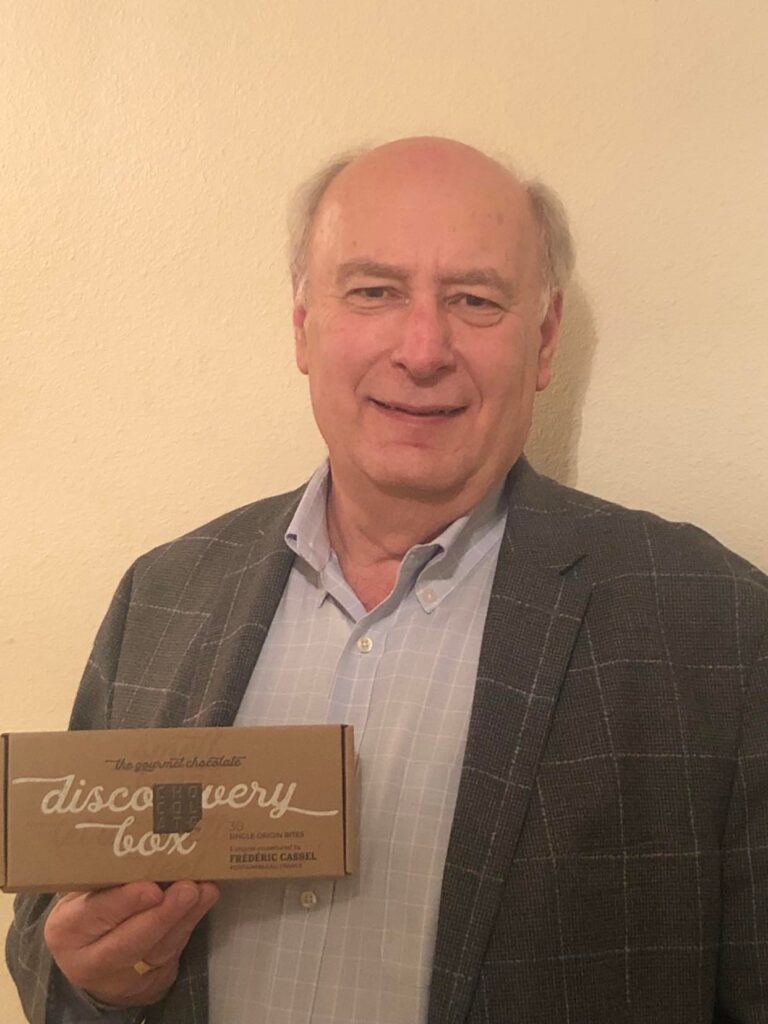 Larry Schwartz
Chocolate Ambassador for Chocolat-e.