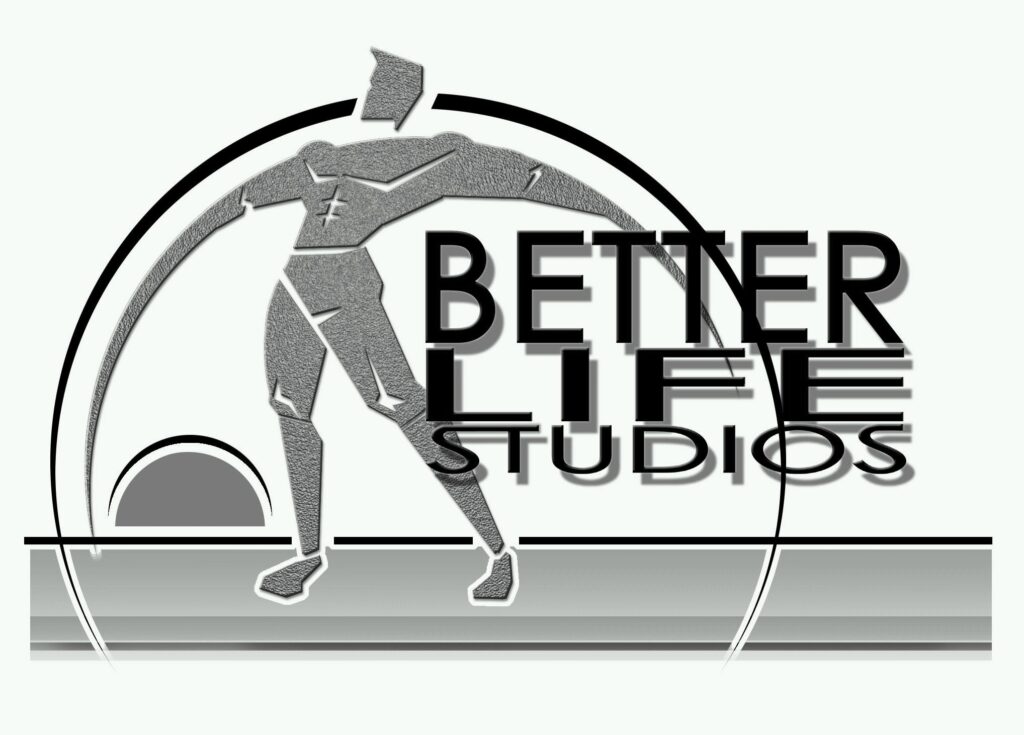 Dan LaPointe – Fitness Trainer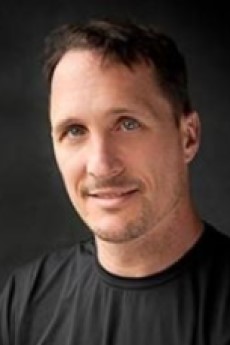 I have been in the personal training and fitness industry for over 20 years. I am passionate about helping people reach their health and fitness goals. Whether it's weight or fitness related, I can help.
My studio provides one-on-one sessions as well as group fitness, and I can also provide online sessions.  Call me and let's get started!
Better Life Studios
503-307-4230