Brian York – Clackamas County Bank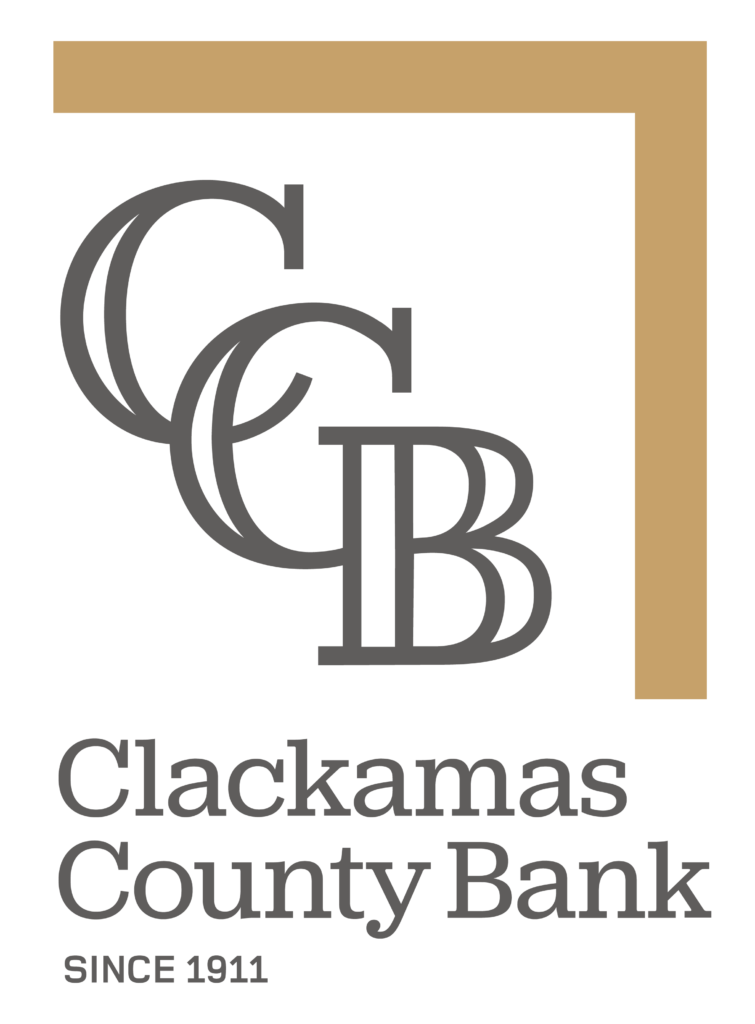 Clackamas County Bank – "Community Bank Since 1911"
We are a local community bank serving the area since 1911, focusing on quality customer experience. Whether you call, or walk in to one of our four locations (Sandy, Welches, Boring or Gresham), you are always greeted by a real person. We help businesses and individuals with their banking needs. We offer competitive checking and savings accounts, loans, mobile banking options and more, so they can reach their goals.
Aside from serving the local area with their financial needs, we find ways to give back to the community through sponsorships, donations and volunteering. Our family atmosphere is apparent when you first walk in, and is influenced by having a 5th generation on the management team.
Come in today and get the service you deserve.
"Your Community, Your Bank!"